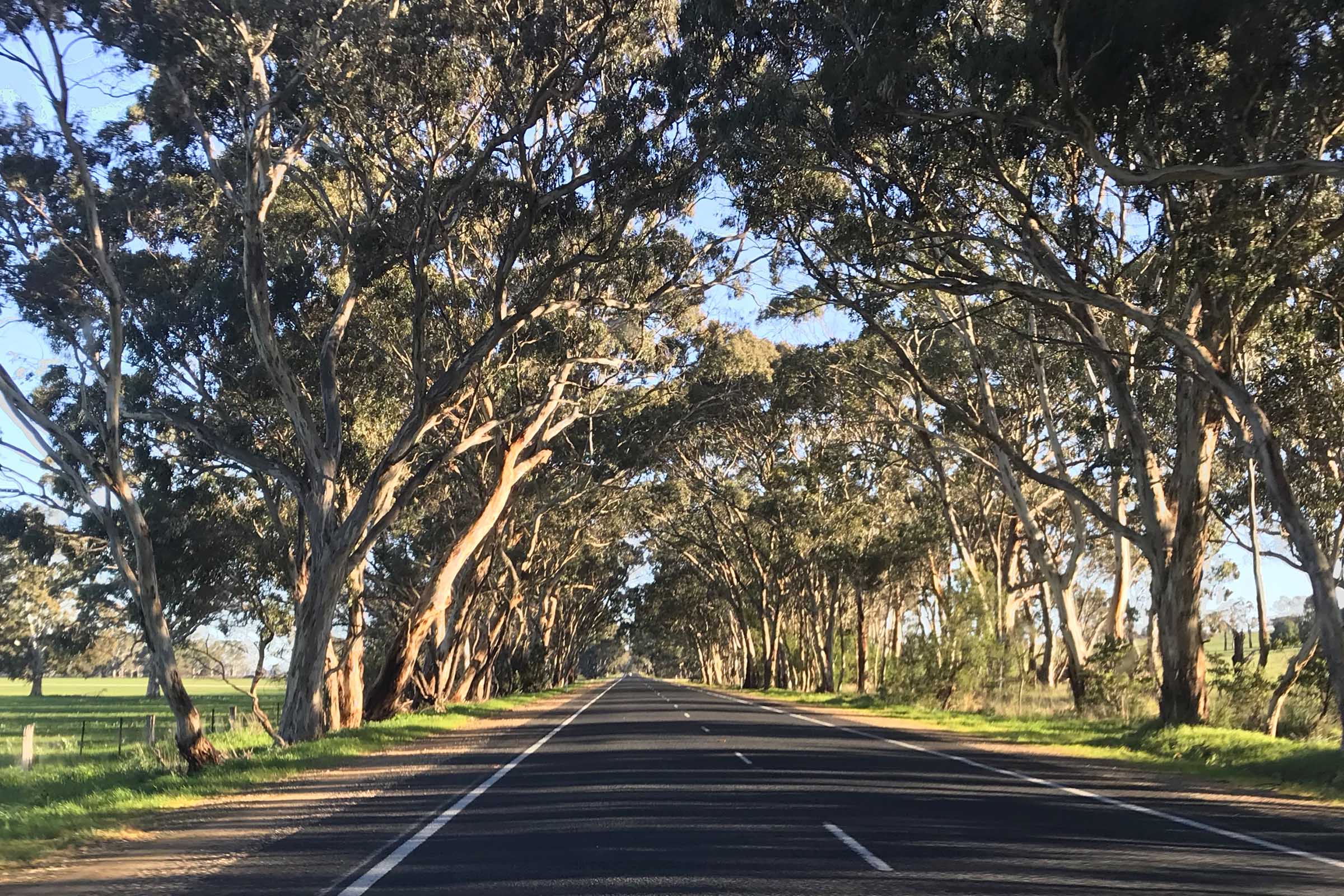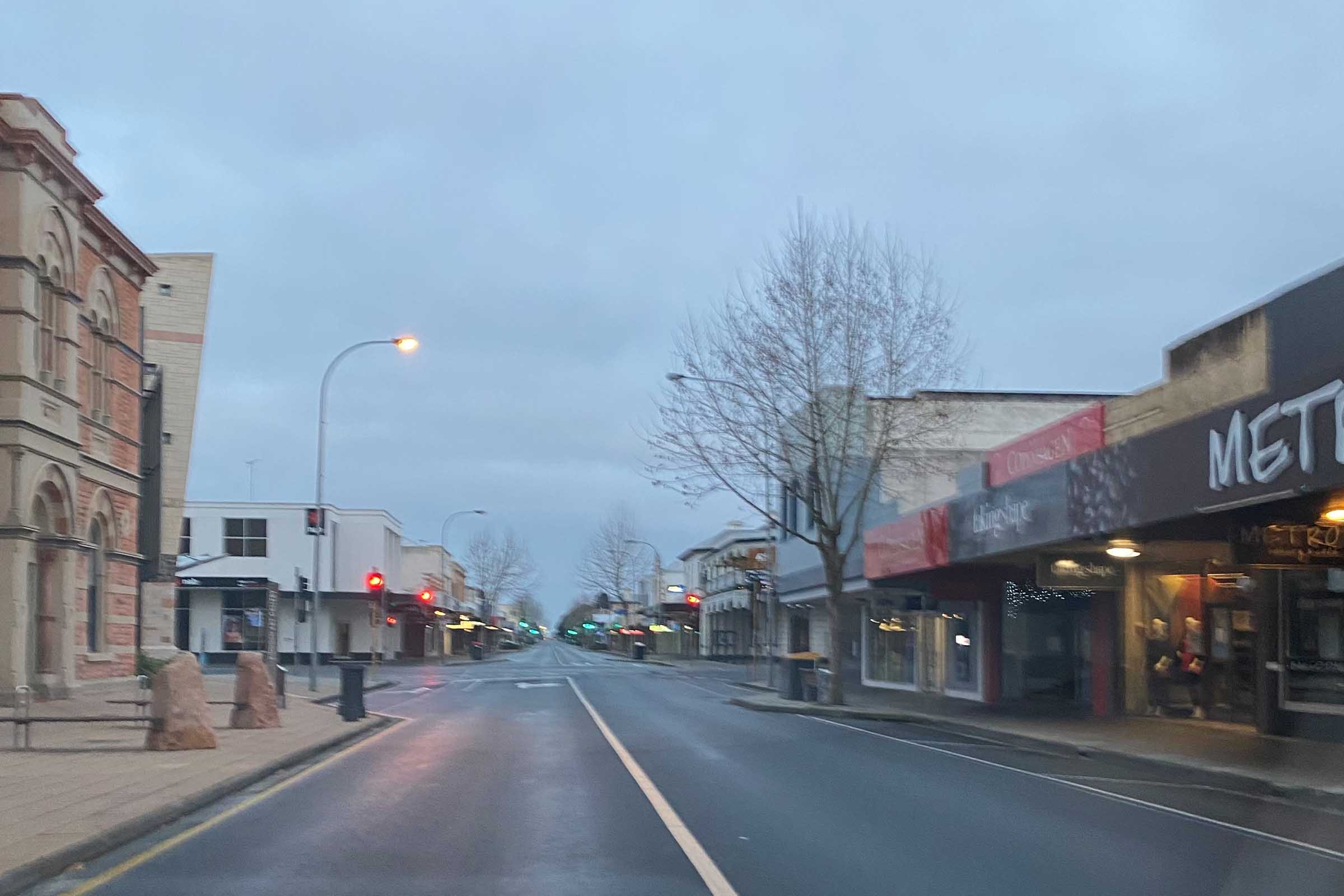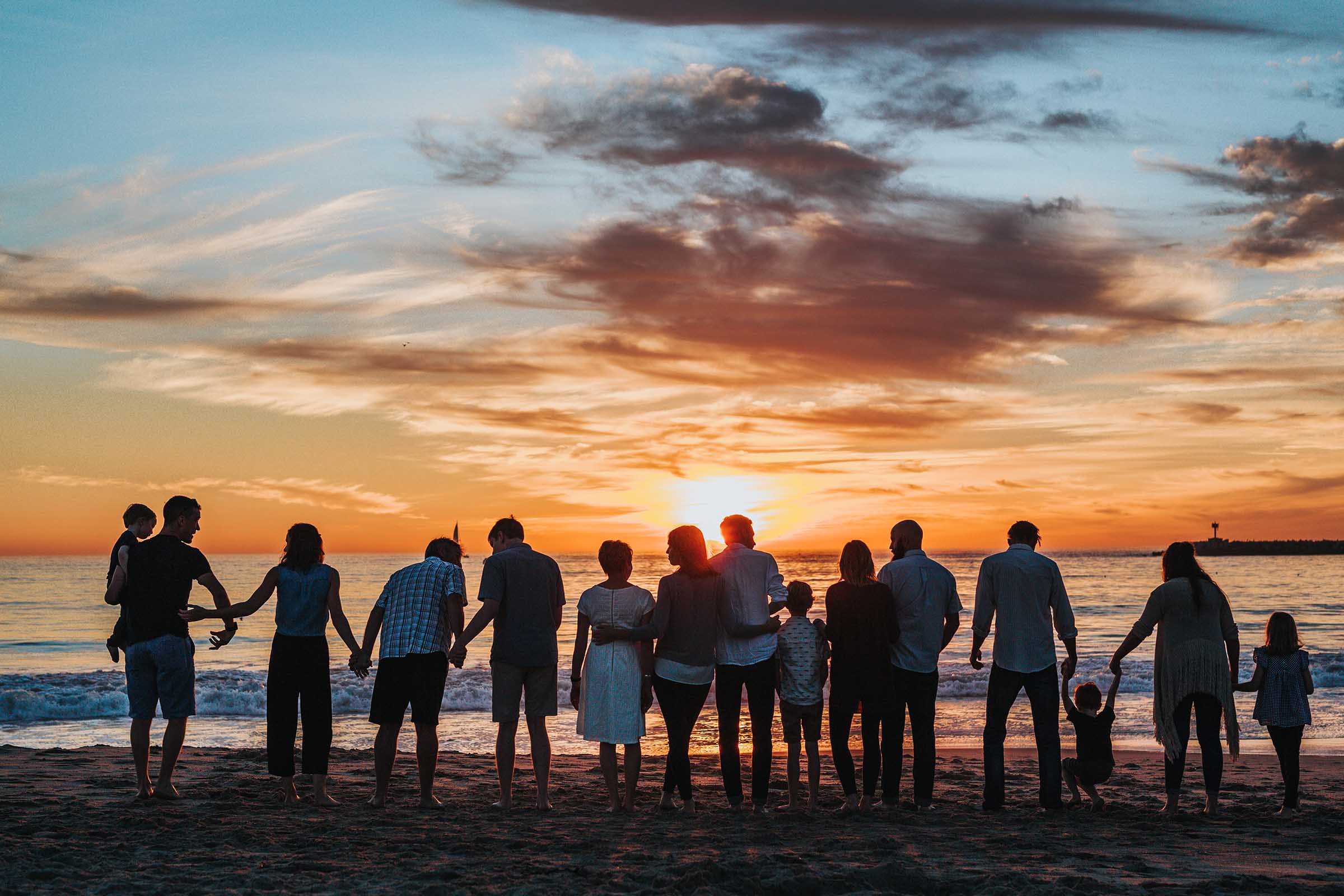 Jackson Pyrmont_0010_IMG_0195
WE HELP IMPROVE THE LIVES OF AUSTRALIANS
BY STRENGTHENING THEIR FINANCIAL SECURITY!
Jackson Pyrmont_0010_IMG_0195
THE BIGGEST MISTAKE A SMALL BUSINESS CAN MAKE
IS TO THINK LIKE A SMALL BUSINESS.
Elizabeth Hague
Jackson Pyrmont_0010_IMG_0195
WE WORK BEST WITH PEOPLE WHO ARE WANTING TO ACHIEVE MORE OUT OF LIFE.
Jackson Pyrmont_0010_IMG_0195
THINK OF US LIKE A COACH FOR FINANCIAL HEALTH, WE WOULD LOVE TO HEAR YOUR STORY
Jackson Pyrmont is part of the Rob Johncock Pty Ltd organization (formerly trading as Johncock Financial Services), has operated for more than 20 years providing financial planning and insurance brokerage services.
Today Jackson Pyrmont specialises in supporting small business. We do this by providing a range of professional services geared towards helping your business succeed.
Rob is local to Mount Gambier and helps many businesses throughout the south-east and western Victoria.
We work best with Mums and Dad investors and small business owners. In essence people who are wanting to achieve more out of life.
There are many reasons people visit a financial adviser. The common thread is the desire to be financially secure; to achieve the peace of mind that comes with knowing that no matter what happens, your finances can cope.
Wealth Today advisers have the tools to help you answer the above questions. More importantly, when the answers aren't very attractive, they can show you solutions and help you implement a plan to strengthen your level of financial security.
Jackson Pyrmont exists for one very simple purpose…
To improve the lives of Australians by strengthening their financial security!
At one time or another, many Australians have uttered the line…"One Powerball and I'm outta here." Sadly, very few ever find themselves in the financial position to get "outta there."
Worse, many are in a position of financial vulnerability, they're not even aware of, that could cause their financial world to come crashing down at any moment.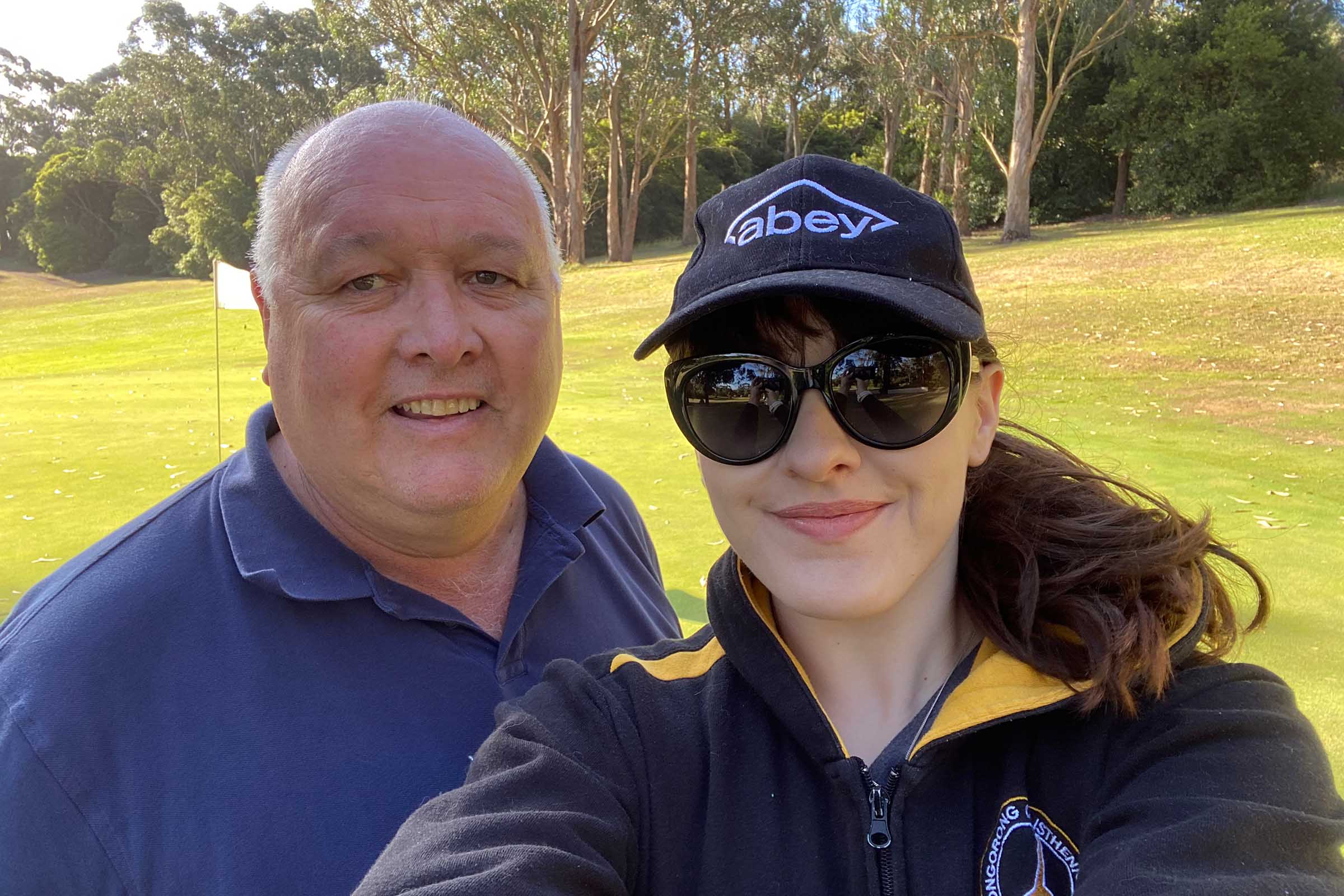 Valuable advice throughout the 4 life stages. We often have different advice needs based on our age or stage of life, this area of our website helps you determine yours.
Focuses on what you want to achieve out of life and having the money at the right time to live your best life possible. We like to do this whilst removing some of the volatility, which basically means smoothing out the financial journey for you.
Our advice when coupled with our ongoing service ensures that we establish a trusted partnership with you.
Rob Johncock
Financial Planner
0432 037 290
Authorised Representative of
Wealth Today Pty Ltd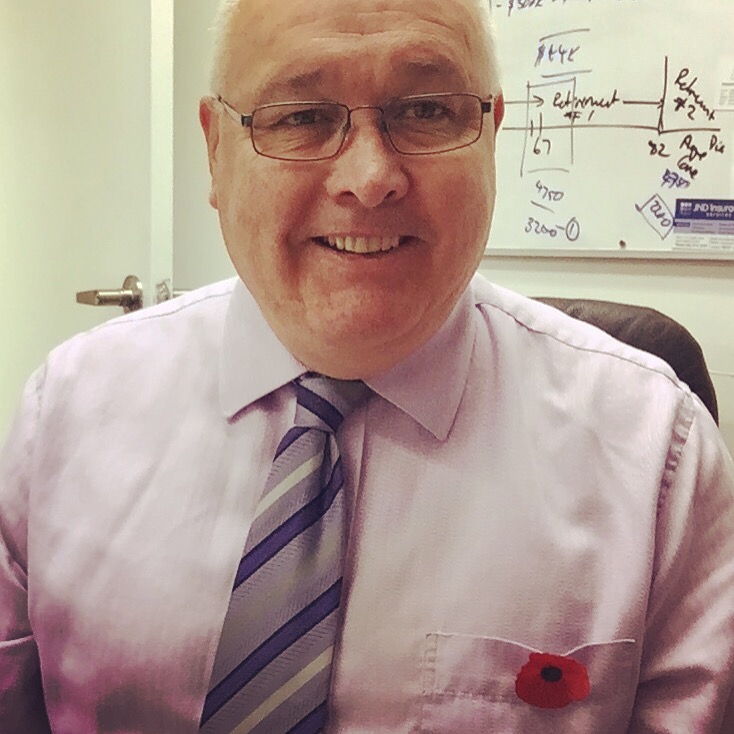 PO Box 181
Mount Gambier SA 5290
Monday - Friday
9am to 5pm